Fabric Ventures
Fabric Ventures
Fabric Ventures invests in builders, businesses, and networks from inception to scaling since 2012.
Use: Go2Market; Scale-up;
Date closing: -
Amount: -
Industry focus: Others;
Total budget: 109M $
Entity type: Venture Capital
Vertical focus: crypto, blockchain,
Website: https://www.fabric.vc/
Status:

Open

Funding type: Equity investment;
Geographic focus:
Public/Private: Private
Stage focus: pre-seed; Seed; Series A; Series B; Series C;
Applicant target: Startup;
Overview
Fabric Ventures is a venture capital firm that invests in scalable decentralized networks.
Fabric has been investing in builders, businesses and digital assets from inception to scaling since 2012. They back the founders of the Open Economy. Fabric is building on OpenOcean's peerless open source pedigree and Firestartr's background in seed investing and blockchain focus, and is backing the boldest projects forming the foundation of the 'Open Economy'.
Fabric Ventures has raised a total of €109M in a single venture fund, Fabric Ventures Digital Assets Fund. This fund was announced on Jul 29, 2021 and raised a total of €109M.
Last updated on 2022-12-28 14:59
Featured Funds
Innovate UK
Usage: R&D;
Entity type: Public Agency
Total: 30M £
Funding type: Grant;
Status:

Open

Geographic focus: United Kingdom;
0

reviews

41

questions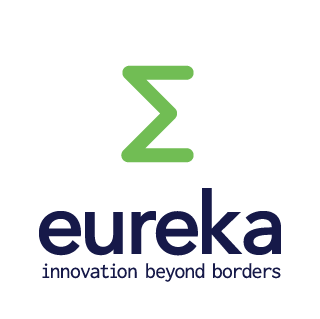 Eureka (Intergovernmental Network)
Usage: R&D;
Entity type: Public Agency
Total: 1B €
Funding type: Grant;
Geographic focus: EU; Eureka associated countries;
Deadline: May 10, 2022
1

reviews

25

questions
Luminar Ventures
Usage: Go2Market;
Entity type: Venture Capital
Total: 50M €
Funding type: Loan;
Status:

Open

Geographic focus: Sweden;
0

reviews

0

questions
Login or create an account. It's free and very fast