NEAR Foundation
NEAR Foundation
The NEAR Foundation is collaborating with Caerus Ventures in the initiative, which will make seed round investments.
Use: Go2Market;
Date closing: -
Amount: -
Industry focus: Others;
Total budget: 100M €
Entity type: Venture Capital
Vertical focus: web3, blockchain
Website: https://near.org/
Status:

Open

Funding type: Equity investment;
Geographic focus:
Public/Private: Private
Stage focus: Seed; Series A;
Applicant target: Startup;
Overview
NEAR Foundation has launched a $100 million venture capital fund and venture lab in partnership with Caerus Ventures.
NEAR will anchor the fund, which has an initial closing of $50 million and a target of $100 million for seed series A investments. The first investment will be in the venture lab, which will work with creators, talent and franchise owners to conceive, validate, test and build the next generation of platforms.
NEAR Foundation is a non-profit foundation that is responsible for contracting protocol maintainers, funding ecosystem development.
Portfolio: Paras, Aurora, Trisolaris, Spin.
Last updated on 2023-01-17 17:53
Featured Funds
EXIST (Germany)
Usage: R&D;
Entity type: Other
Funding type: Grant;
Geographic focus: Germany;
0

reviews

0

questions
Industrifonden
Usage: Go2Market;
Entity type: Venture Capital
Total: 600M €
Funding type: Loan;
Status:

Open

Geographic focus: Nordics;
0

reviews

0

questions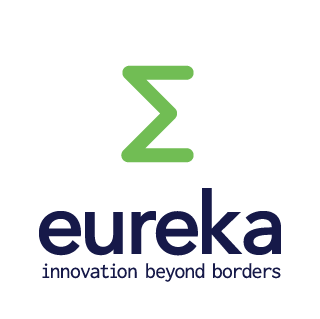 Eureka (Intergovernmental Network)
Usage: R&D;
Entity type: Public Agency
Total: 1B €
Funding type: Grant;
Geographic focus: EU; Eureka associated countries;
Deadline: May 10, 2022
1

reviews

24

questions
Login or create an account. It's free and very fast