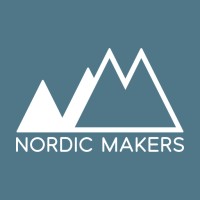 Nordic Makers
Nordic Makers
Unicorn Makers Reinvesting Experience and Money
Use: Go2Market;
Date closing: -
Amount: 500,000 $ - 2.0M $
Industry focus: All
Total budget: -
Entity type: Venture Capital
Vertical focus: Vertical agnostic
Website: http://www.nordicmakers.vc/
Status:

Open

Funding type: Equity investment;
Geographic focus: Nordics; Baltics;
Public/Private: Private
Stage focus: Seed;
Applicant target: Startup;
Overview
Their objective is to be a new kind of investor: not a fund but an angel style investor that offers a friendly ecosystem for ambitious founders of early-stage companies.
-Type of companies they invest in:
Nordic Makers' investments are focused on the Nordic/Baltic founders in the region or diaspora, and they preferably invest in companies which already have some traction.
-How much they invest per company:
They invest €125 000 in return for 10% using a Simple Agreement for Future Equity ("SAFE") or its local Nordic equivalent (the "HATCH" or "WISE").
They usually invest in seed rounds that range from $500k to $2m (€443k-€1.77m), being this their core business. After the 2020 Pandemic, they also launched a Pre-Seed programme for helping companies just starting their journey.
Portfolio: Labster, Fresto, Seaborg Technologies, Willa Pay, NextMind and HelixNano.
Last updated on 2022-01-07 08:51
Featured Funds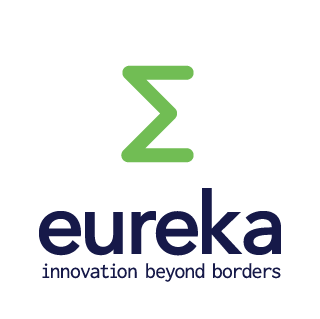 Eureka (Intergovernmental Network)
Usage: R&D;
Entity type: Public Agency
Total: 1B €
Funding type: Grant;
Geographic focus: EU; Eureka associated countries;
Deadline: May 10, 2022
1

reviews

25

questions
EXIST (Germany)
Usage: R&D;
Entity type: Other
Funding type: Grant;
Geographic focus: Germany;
0

reviews

0

questions
Mucker Capital
Usage: Go2Market; Scale-up;
Entity type: Accelerator
Funding type: Equity investment;
Status:

Open

0

reviews

0

questions
Login or create an account. It's free and very fast