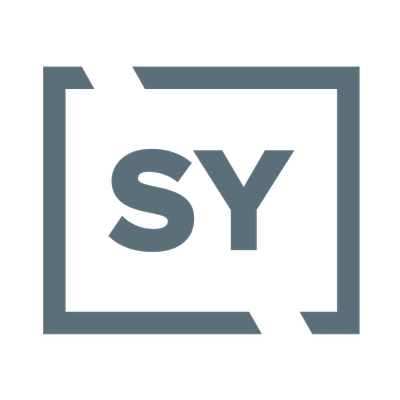 Startup Yard
Startup Yard
Startup Yard accelerates Deep Tech Startups from the Heart of Europe since 2011
Use: Go2Market;
Date closing: -
Amount: 20,000 € -
Industry focus: ICT;
Total budget: -
Entity type: Accelerator
Vertical focus: deep tech
Website: https://startupyard.com/
Status:

Open

Funding type: Other;
Geographic focus: Europe;
Public/Private: Private
Stage focus: pre-seed; Seed;
Applicant target: Startup;
Overview
StartupYard invests in and accelerates "Deep Tech" startups that are solving a unique and difficult technology problem, or tackling an old problem in a unique and challenging way, with the possibility of scaling globally. Startups that apply should be able to benefit from intensive mentoring from some of the tech industry's best minds.
Startup Yard offers
Program: StartupYard is a 3 month, fully-remote mentorship based program for early to seed-stage companies, that leverages deep corporate partnerships with telcos, banks, tech companies, and many others, to help a high tech company develop its business with access to a top-tier network.
Funding: Startups may be offered €20,000 in initial seed funding via a convertible note from StartupYard if they need it, and we operate a follow-on fund for startups that perform well during and after the program. This is in addition to over €1 Million worth of perks offered through the exclusive GAN (Global Accelerator Network) partner program, including free access to professional services.
Network: More important than money, Startup Yard startups gain access to their extensive network of mentors, investors, and advisors from Central Europe's leading firms in Technology, Finance, Telco, Software, and Retail. Among our top mentors are C-level executives from KB- Bank, Vodafone, Accenture, KPMG, Seznam, Google, Microsoft, E.ON, and many more.
Applicants willing to get in touch with Startup Yard can do it following this link.
Last updated on 2023-02-14 18:16
Featured Funds
Almi Invest
Usage: Go2Market;
Entity type: Venture Capital
Total: 340M €
Funding type: Equity investment;
Status:

Open

Geographic focus: Sweden;
0

reviews

0

questions
EQT Ventures
Usage: Go2Market;
Entity type: Family Office
Funding type: Loan;
Status:

Open

0

reviews

0

questions
Usage: R&D; Go2Market;
Entity type: Public Agency
Funding type: Grant;
Geographic focus: Sweden;
0

reviews

0

questions
Login or create an account. It's free and very fast