Find the best funding for your company
How FundingTrip works for you
Our proprietary search engine and pool of experts can help you find the best funding for your company.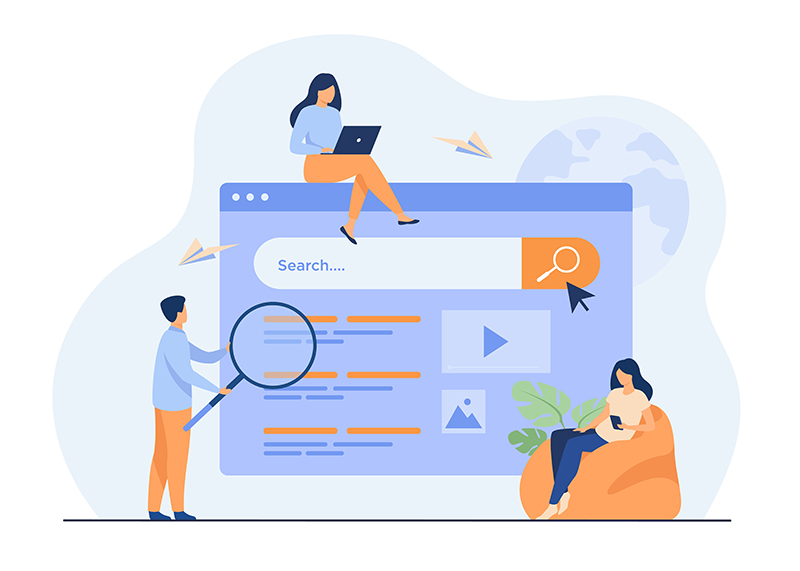 1
Submit information
You submit some basic information about your company. We might contact you by e-mail to gather further required information and/or organise a quick call. By working with funding experts and getting access to insider data you maximise your chance of success.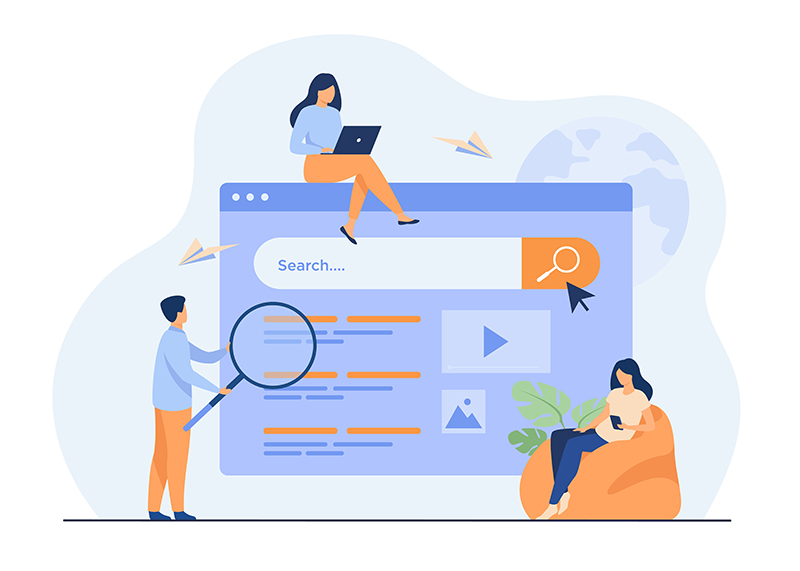 2
Get free analysis
You will obtain an analysis -for free- of your funding roadmap and the fit between your company and several potential funds. Based on the analysis, you might also obtain an offer from a funding expert.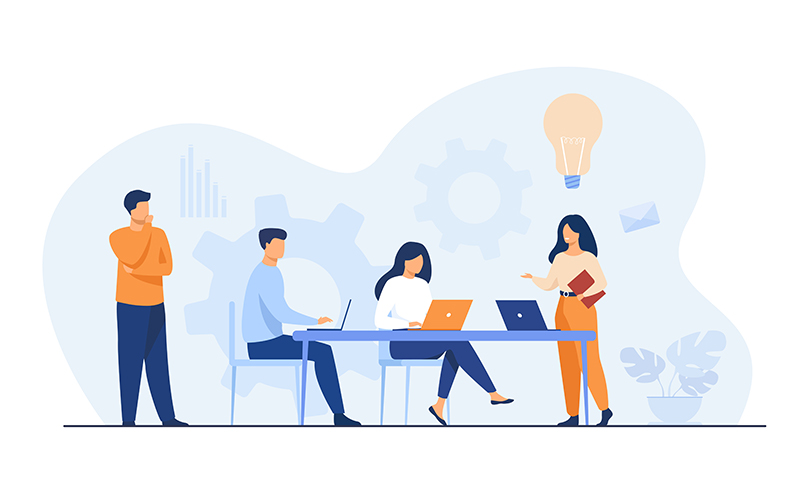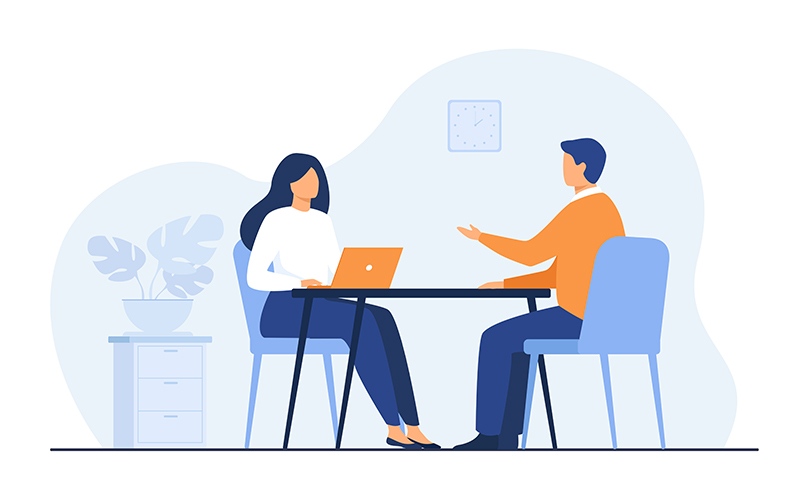 3
Hire an Expert
You will be able to work with FundingTrip experts in pursuing the funding. All the experts in FundingTrip are vetted senior advisors. You are not forced to hire help if you don't really want it!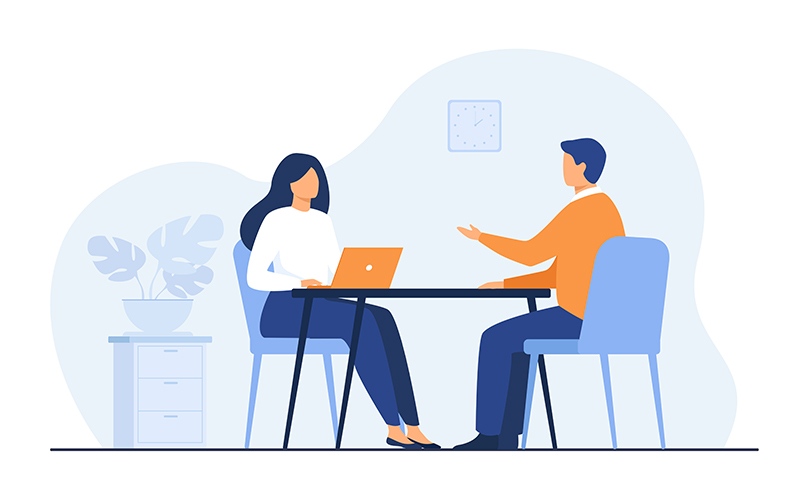 The right funding is out there
Latest Funds
Seedstars
Usage: Go2Market;
Entity type: Venture Capital
Total: 20M €
Funding type: Equity investment;
Status:

Open

Geographic focus: Bangladesh; Egypt; Indonesia; Mexico; Philippines; Pakistan; Vietnam; Latam; Africa; Middle East; Asia;
0

reviews

0

questions
NEAR Foundation
Usage: Go2Market;
Entity type: Venture Capital
Total: 100M €
Funding type: Equity investment;
Status:

Open

0

reviews

0

questions
Caerus Ventures
Entity type: Venture Capital
Total: 100M €
Funding type: Equity investment;
Status:

Open

0

reviews

0

questions
Latest Reviews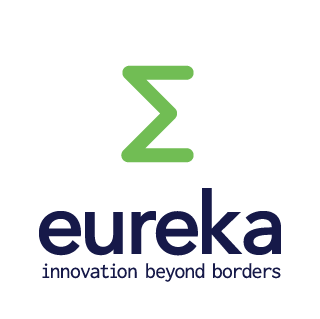 Eureka (Intergovernmental Network)
Reasonable application process but slow approval
Much to improve in the evaluation process
Challenging and exhausting application process but highly rewarding outcome
Latest Questions & Answers
The deadlines are now confirmed for 2023 as well as the challenges: • Novel biomarker-based assays to guide personalised cancer treatment . • Aerosol and surface decontamination for pandemic management. • Energy storage. • New European Bauhaus and Architecture, Engineering and Construction (AEC) sector digitalisation for decarbonisation. • New European....
Answer by
FundingTrip
,
2022-12-08 11:33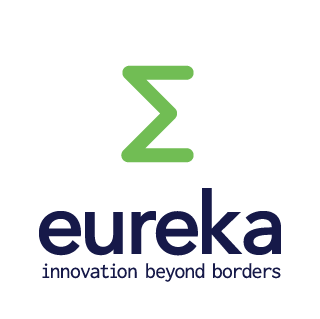 Eureka (Intergovernmental Network)
What will be the deadlines in 2023?
Question by
FundingTrip
,
2022-11-25 11:18
Innovate UK
Assessors will study the appendices in detail, and your project officer will monitor them closely during your project (if you are funded). It is essential to include details of milestones and deliverables so that Innovate UK can keep track of your project. The risk register is an opportunity for you....
Answer by
Sara
,
2022-11-22 10:19
Latest Posts
As of December 12, 2022, one of the main crypto firms in the US (FTX) went bankrupt as its founder and former CEO was accused of multiple fraud charges involving the company. It is considered one of the largest financial crimes in American history as the founder, Bankman-Fried, designed a fraudulent cryptocurrency scheme to take advantage of US and global investors and customers, making them lose billions of dollars. Consequently, in a matter of a few days, the company's valuation dropped from $32 billion to bankruptcy. This news has shaken the crypto market and, therefore, has led it to lose billions in value (it has dropped below $1 trillion). It has also become even more volatile. FTX's collapse is expected to impact cryptocurrencies in the near future, however, VCs are still willing to keep investing in crypto and more crypto funds are being launched. But why is that?
By
Sara
,
2023-01-17 11:18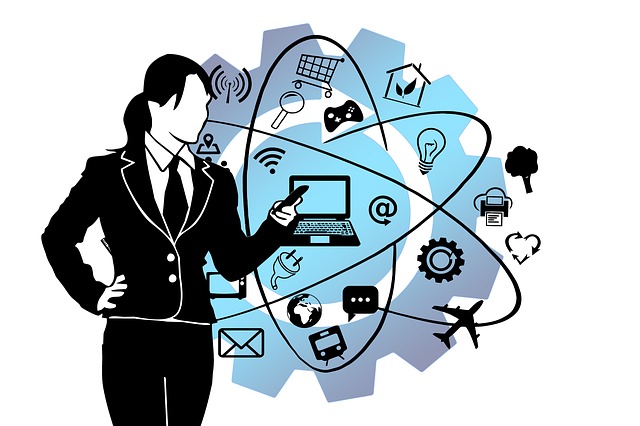 Society has changed a lot in the last 100 years. While it used to be normal that a woman could neither study nor run a company, now it is normal that women have the same job opportunities as men. That's the theory at least. In practice, even if the situation has greatly improved in most countries, progress still needs to be made. And in today's world, where new trends and beliefs are born every day, society does not limit to men and women anymore, but is expanding beyond the traditional genres. For example, the LGBT community is adding letters to their initials as the group becomes bigger and bigger. And given that genre inclusion and gender equality are currently trending topics, debates and controversies around the matter do not cease to appear in regard to business.
By
Sara
,
2023-01-04 11:01
There has been some uncertainty around the EIC calls for 2023, however, on December 7, 2022 the European Innovation Council finally announced the 2023 Work Programme, with funding opportunities totaling €1.6 billion (including the budget for the EIC Accelerator, the EIC Pathfinder and the EIC Transition) to help disruptive innovations scale up and create new markets.
By
Sara
,
2022-12-20 09:58