Find the best funding for your company
How FundingTrip works for you
Our proprietary search engine and pool of experts can help you find the best funding for your company.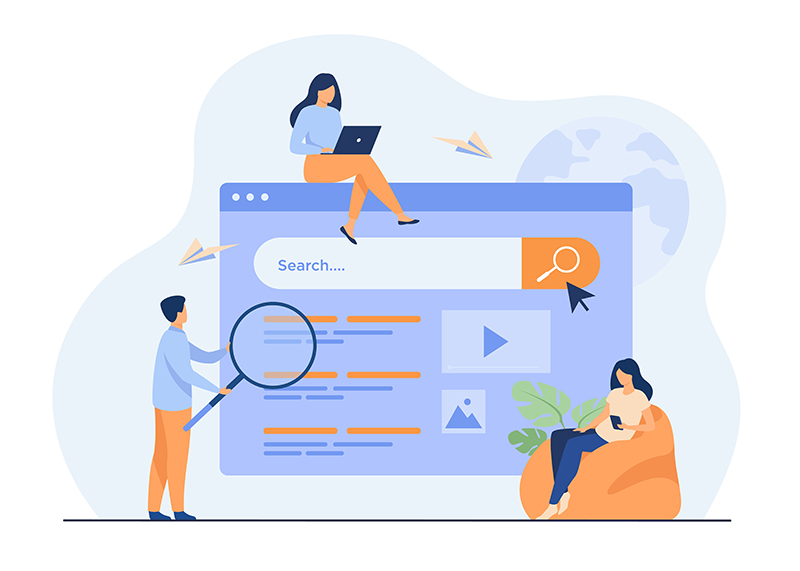 1
Submit information
You submit some basic information about your company. We might contact you by e-mail to gather further required information and/or organise a quick call. By working with funding experts and getting access to insider data you maximise your chance of success.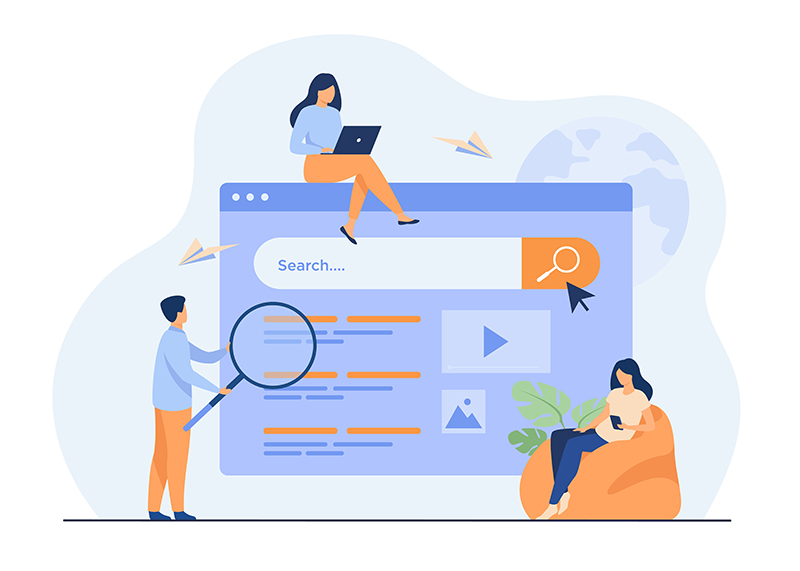 2
Get free analysis
You will obtain an analysis -for free- of your funding roadmap and the fit between your company and several potential funds. Based on the analysis, you might also obtain an offer from a funding expert.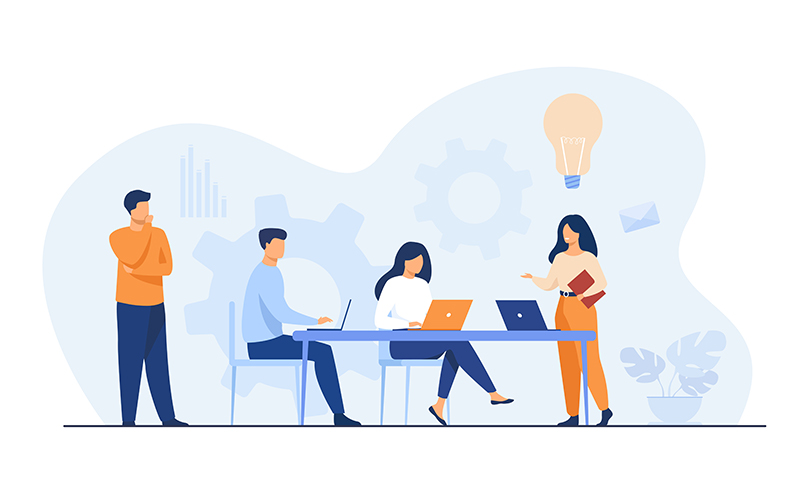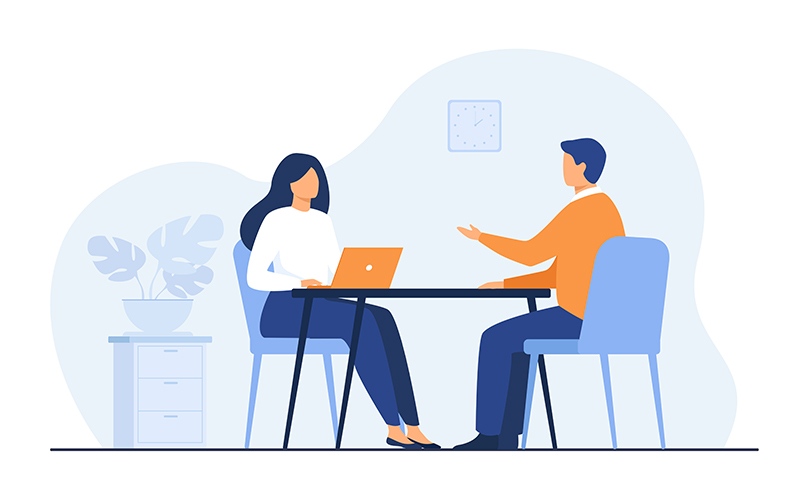 3
Hire an Expert
You will be able to work with FundingTrip experts in pursuing the funding. All the experts in FundingTrip are vetted senior advisors. You are not forced to hire help if you don't really want it!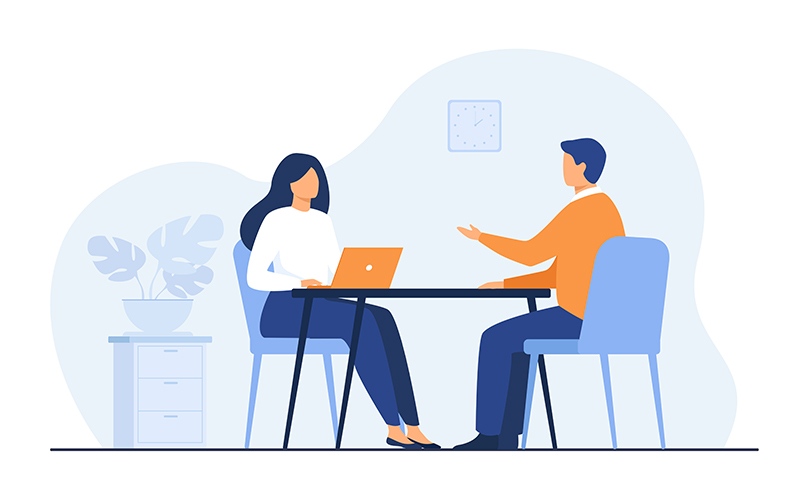 The right funding is out there
Latest Funds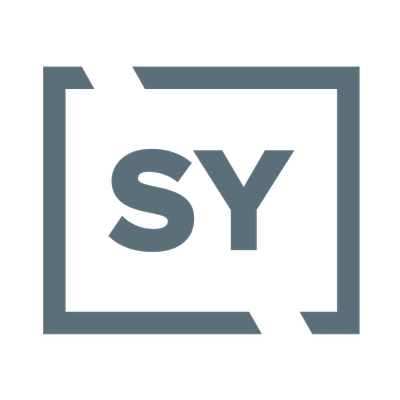 Startup Yard
Usage: Go2Market;
Entity type: Accelerator
Funding type: Other;
Status:

Open

Geographic focus: Europe;
0

reviews

0

questions
VSquared Ventures
Usage: Go2Market;
Entity type: Venture Capital
Total: 165M €
Funding type: Equity investment;
Status:

Open

Geographic focus: Europe;
0

reviews

0

questions
Resonance
Usage: R&D; Go2Market;
Entity type: Venture Capital
Total: 150M €
Funding type: Equity investment;
Status:

Open

Geographic focus: Europe;
0

reviews

0

questions
Latest Reviews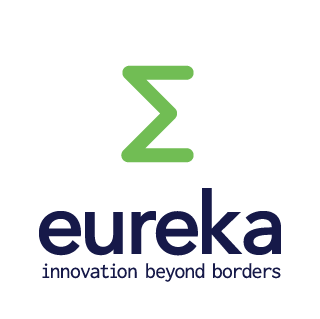 Eureka (Intergovernmental Network)
Reasonable application process but slow approval
European Innovation Council
Much to improve in the evaluation process
European Innovation Council
Challenging and exhausting application process but highly rewarding outcome
Latest Questions & Answers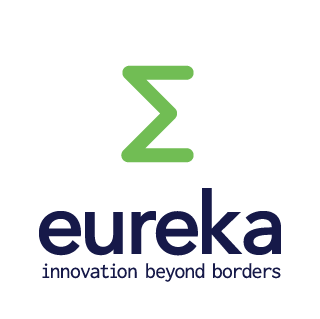 Eureka (Intergovernmental Network)
What will be the deadlines in 2023?
Question by
FundingTrip
,
2022-11-25 11:18
Innovate UK
Assessors will study the appendices in detail, and your project officer will monitor them closely during your project (if you are funded). It is essential to include details of milestones and deliverables so that Innovate UK can keep track of your project. The risk register is an opportunity for you....
Answer by
Sara
,
2022-11-22 10:19
Innovate UK
Yes. There are many specific points that you must cover in your application that are not necessarily obvious from the questions. Pay attention to all the resources available on the Innovate UK website to guide applicants and consider asking a consultancy like Strata to review your application. Assessors are also....
Answer by
Sara
,
2022-11-22 10:18
Latest Posts
It is hard to believe that in 2022, with all the things we've been through and with all the knowledge that we have, a war would take place. And yet here we are. Despite we all agree that war is unacceptable, investments in defence technology have spurred innovations that have afterwards positively impacted our everyday lives. Only in Europe, EDA's (European Defence Agency) 2022 budget amounted to €38 million so as to invest in defence innovation and research. As a result, many new solutions and inventions have been created in the field of defence research that, eventually, are used by most people.
By
Sara
,
2022-11-22 09:07
In 2021, the European Commission launched Digital Europe, a programme to boost the digitalization of businesses, citizens and public administration that counts with more than €7 billion funding and will extend until the end of 2027. The funding will be distributed among different thematic calls aligned with European priorities. SMEs will especially benefit from it as the programme will provide them with fast and simple access to world-class testing facilities, rich networks of stakeholders and potential customers.
By
Sara
,
2022-10-25 09:18
Accelerators play an important role in the lives of startups. Metaphorically speaking, they are like godparents: Accelerators help startups grow and support them to fly, always trying to provide them with the best resources. As there are lots of great Accelerators in Europe, we have been wondering, which one could be the best? For that reason, in FundingTrip, we are looking for the best European Accelerator to help and advise our growing community. If you have applied or ever heard of any European Accelerator that you consider the best, let us know, we are looking forward to knowing different opinions and finding out which the best European Accelerator is. Fill this form out and tell us your opinion.
By
Sara
,
2022-10-25 09:18