Find the best funding for your company
How FundingTrip works for you
Our proprietary search engine and pool of experts can help you find the best funding for your company.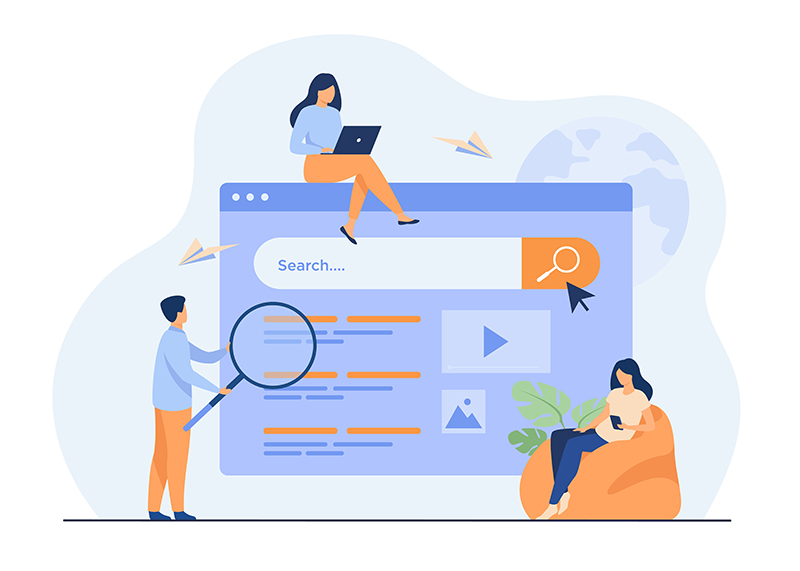 1
Submit information
You submit some basic information about your company. We might contact you by e-mail to gather further required information and/or organise a quick call. By working with funding experts and getting access to insider data you maximise your chance of success.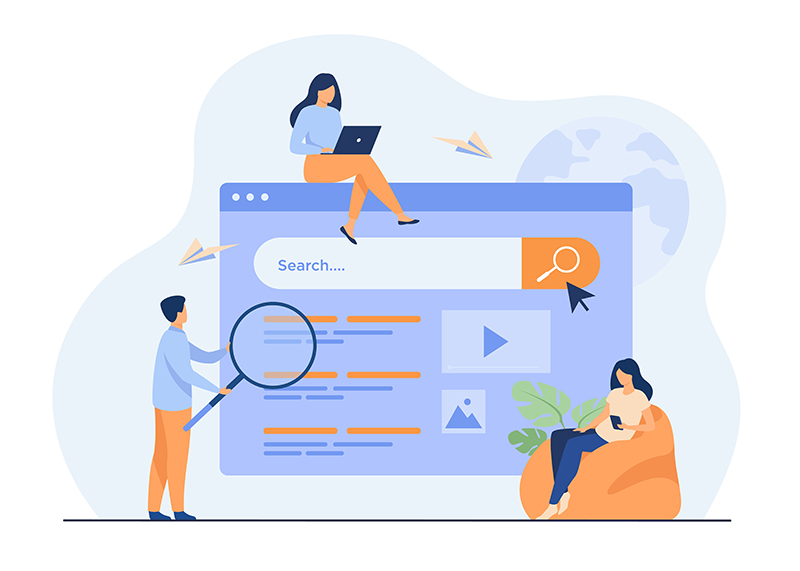 2
Get free analysis
You will obtain an analysis -for free- of your funding roadmap and the fit between your company and several potential funds. Based on the analysis, you might also obtain an offer from a funding expert.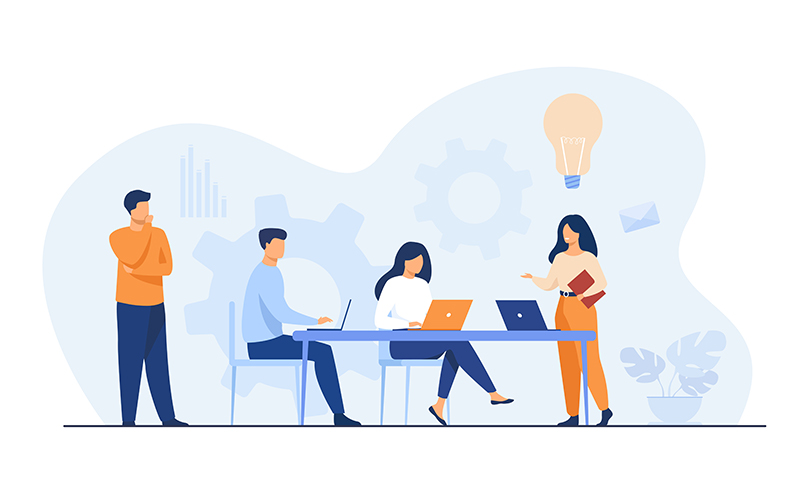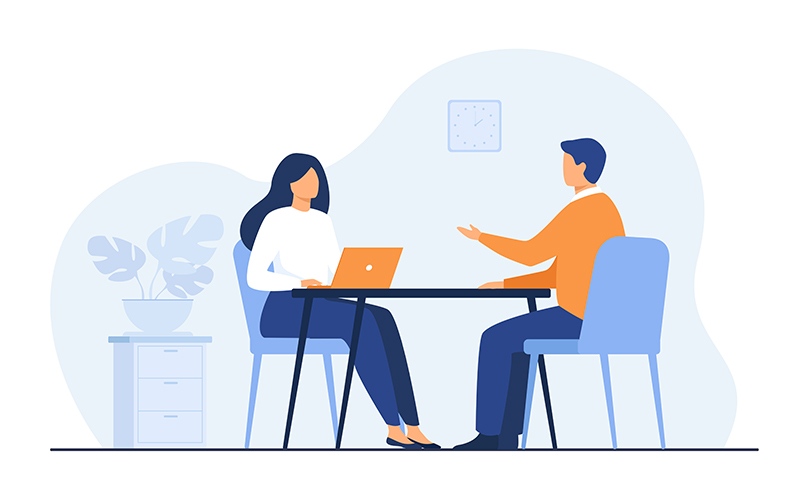 3
Hire an Expert
You will be able to work with FundingTrip experts in pursuing the funding. All the experts in FundingTrip are vetted senior advisors. You are not forced to hire help if you don't really want it!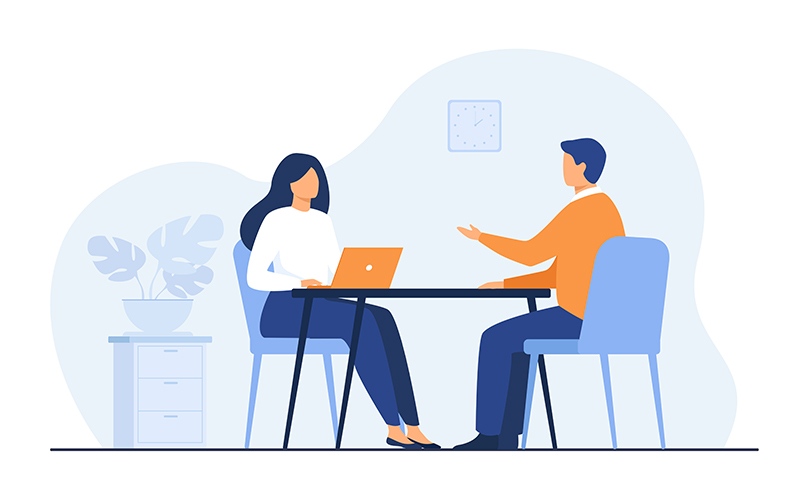 The right funding is out there
Latest Funds
La famiglia
Entity type: Venture Capital
Total: 90M €
Funding type: Equity investment;
Status:

Open

Geographic focus: United States of America; Europe;
0

reviews

0

questions
8VC
Entity type: Venture Capital
Total: 880M €
Status:

Open

0

reviews

0

questions
VC squared
Entity type: Venture Capital
Total: 165M €
Status:

Open

0

reviews

0

questions
Latest Reviews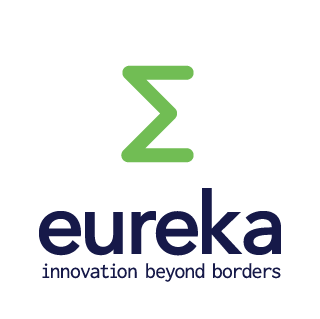 Eureka (Intergovernmental Network)
Reasonable application process but slow approval
Much to improve in the evaluation process
Challenging and exhausting application process but highly rewarding outcome
Latest Questions & Answers
Innovate UK
Would this funding be available to set up a sustainable flooring company?
Question by
Tammy Donoghue
,
2023-03-21 20:05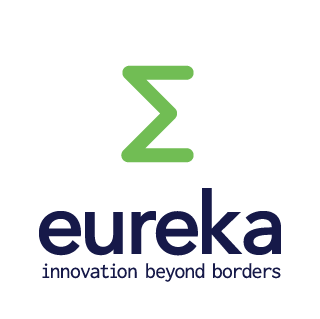 Eureka (Intergovernmental Network)
The first 2023 call closes on April the 13th.
Answer by
FundingTrip
,
2023-02-03 15:46
The deadlines are now confirmed for 2023 as well as the challenges: • Novel biomarker-based assays to guide personalised cancer treatment . • Aerosol and surface decontamination for pandemic management. • Energy storage. • New European Bauhaus and Architecture, Engineering and Construction (AEC) sector digitalisation for decarbonisation. • New European....
Answer by
FundingTrip
,
2022-12-08 11:33
Latest Posts
America's Seed Fund is composed of two programs: the Small Business Innovation Research (SBIR) and the Small Business Technology Transfer (STTR). SBIR/STTR programs were to expire in 2022, however, in September 2022 President Biden signed the SBIR and STTR Extension Act of 2022, which authorized the SBIR/STTR programs to continue through fiscal year 2025, so these two financial instruments will keep on working to invest in early-stage technology.
By
Sara
,
2023-03-23 13:28
As an industrial engineer and technical product development specialist, I work with different partners to create and grow innovative companies. From designing new energy solutions to helping with the digital transformation of business. I have worked as an executive, researcher, consultant and entrepreneur internationally within the manufacturing, food processing, government, non-profit, banking, software, and renewable energy industries. I recently founded and help to manage two companies, Guavana.com which provides a cloud and ERP solution and consulting services for small business that help them with their digital transformation, and HappyVolts.com, a company that makes renewable energy more accessible by designing integrated inverters and batteries.
By
Sara
,
2023-03-10 11:46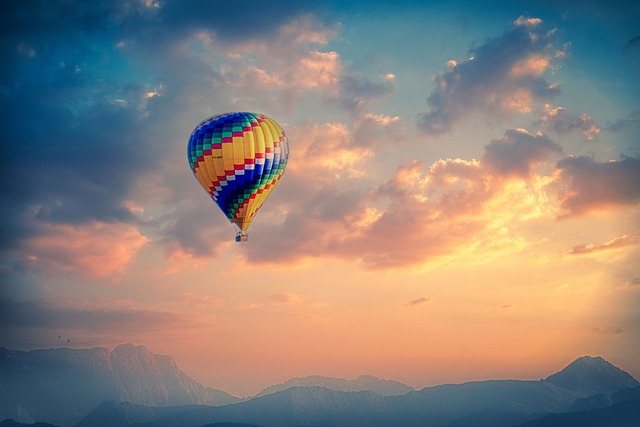 The global energy demand is expected to increase between 25 % and 30 % by 2040. This will undoubtedly raise the CO2 levels of our planet and its temperature which will have an extraordinary impact on the global environment and the economy. Decarbonization has become a must for Europe as the EU aims to achieve climate neutrality by 2050. The objective is to achieve an economy with net-zero greenhouse gas emissions, in accordance with the European Green Deal. Today, hydrogen accounts for more than 2% of the global CO2 emissions, and its decarbonization into green hydrogen is crucial.
By
Sara
,
2023-03-10 11:45