Find the best funding for your company
How FundingTrip works for you
Our proprietary search engine and pool of experts can help you find the best funding for your company.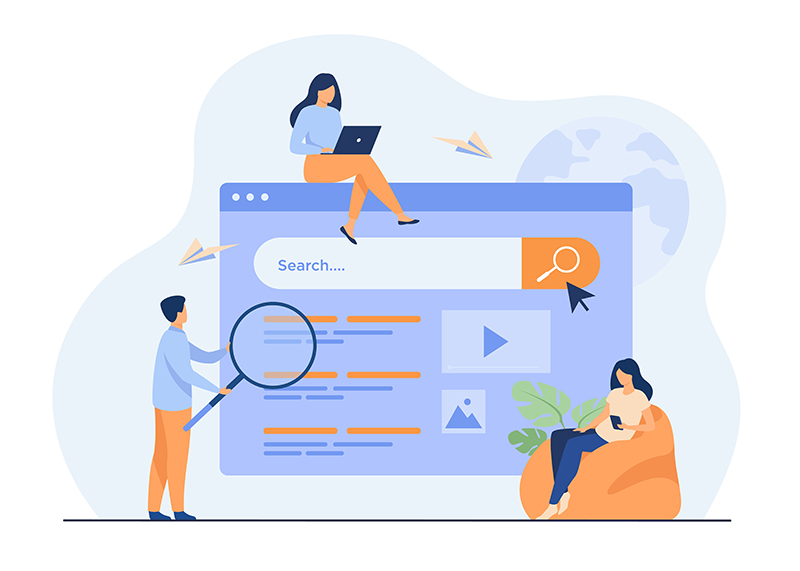 1
Submit information
You submit some basic information about your company. We might contact you by e-mail to gather further required information and/or organise a quick call. By working with funding experts and getting access to insider data you maximise your chance of success.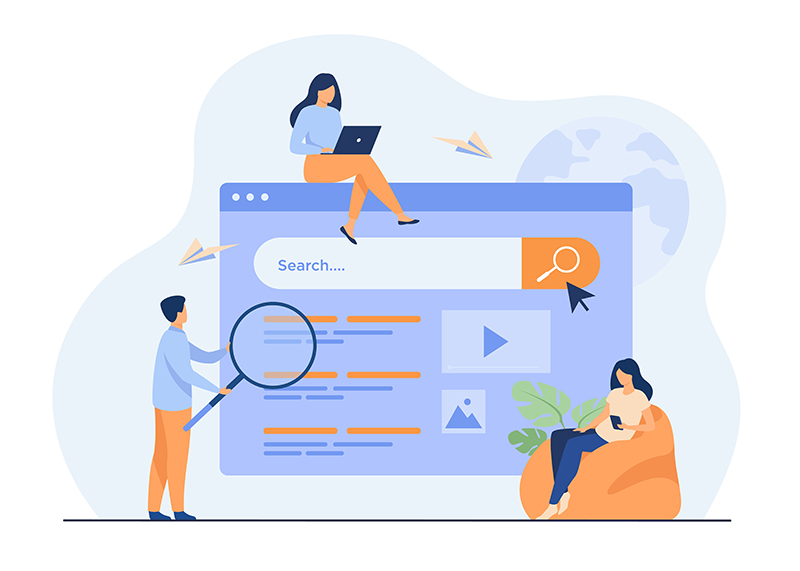 2
Get free analysis
You will obtain an analysis -for free- of your funding roadmap and the fit between your company and several potential funds. Based on the analysis, you might also obtain an offer from a funding expert.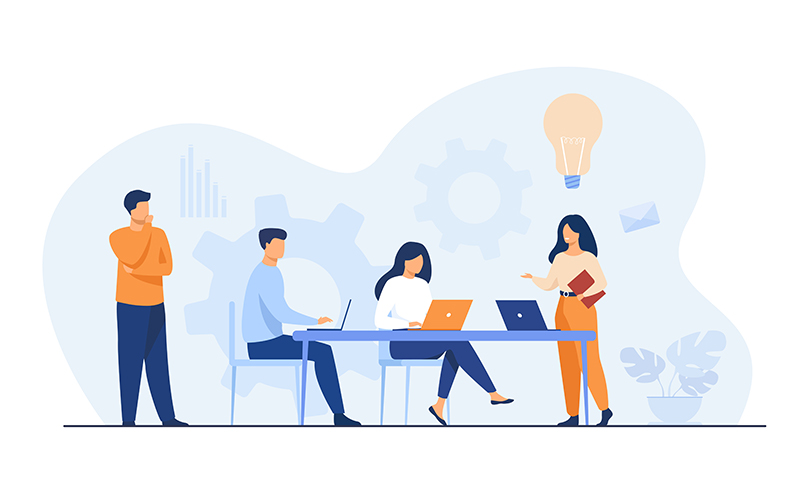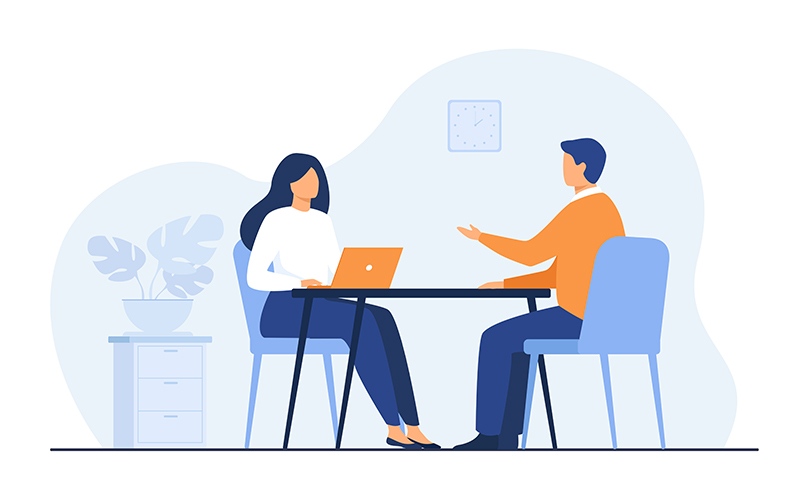 3
Hire an Expert
You will be able to work with FundingTrip experts in pursuing the funding. All the experts in FundingTrip are vetted senior advisors. You are not forced to hire help if you don't really want it!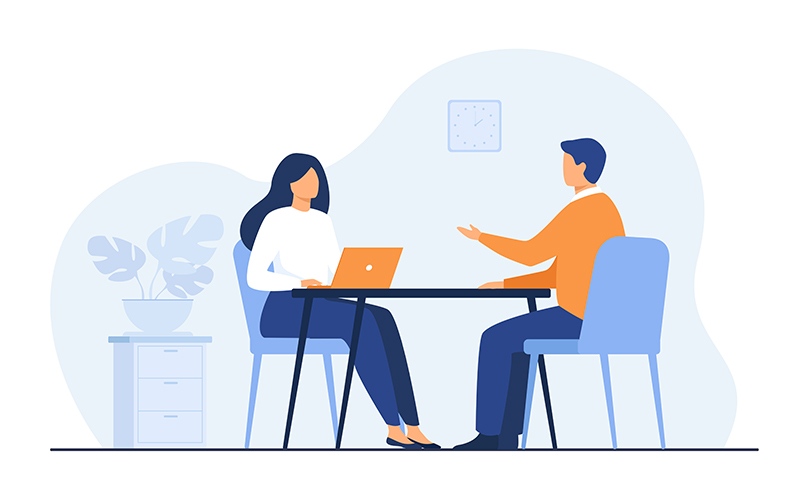 The right funding is out there
Latest Funds
innovify
Usage: Go2Market;
Entity type: Other
Funding type: Equity investment;
Status:

Open

0

reviews

0

questions
Rainmaking
Usage: Go2Market;
Entity type: Other
Funding type: Equity investment;
Status:

Open

0

reviews

0

questions
oneUp
Entity type: Other
Funding type: Equity investment;
Status:

Open

Geographic focus: Europe;
0

reviews

0

questions
Latest Reviews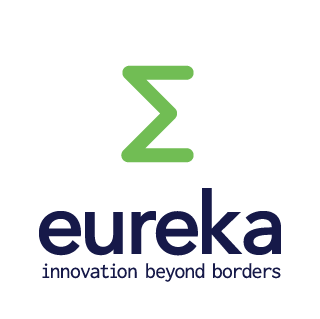 Eureka (Intergovernmental Network)
Reasonable application process but slow approval
European Innovation Council
Much to improve in the evaluation process
European Innovation Council
Challenging and exhausting application process but highly rewarding outcome
Latest Questions & Answers
Livingbridge
My name is Matthew Nutefe-Elloh from Ghana. I got an offer to study masters in criminology at Birkbeck University of London ( October 2023 admission). So I would like to apply for a grant. Thank
Question by
Matthew Alpha
,
2023-05-27 19:55
Innovate UK
I am from Iran my field is manufacturing and one professor want me to work in UK in shefield university in my project. Is there any chance for me to have grant or scholarship? Plus I am aPhD student in Iran right now and my project can be complated in....
Question by
maryam ghaferi
,
2023-04-19 16:01
Innovate UK
Would this funding be available to set up a sustainable flooring company?
Question by
Tammy Donoghue
,
2023-03-21 20:05
Latest Posts
My name is Hatty Fawcett and, as the founder of Focused For Business, I am on a mission to make it quicker and easier to raise a Seed or pre-Seed funding round.
By
Sara
,
2023-05-26 11:41
Join us for a fascinating event: "What are TRL & BRL and howto use them?" designed to provide an overview of these concepts and their relation to startups, innovation and business.
By
Sara
,
2023-05-24 10:00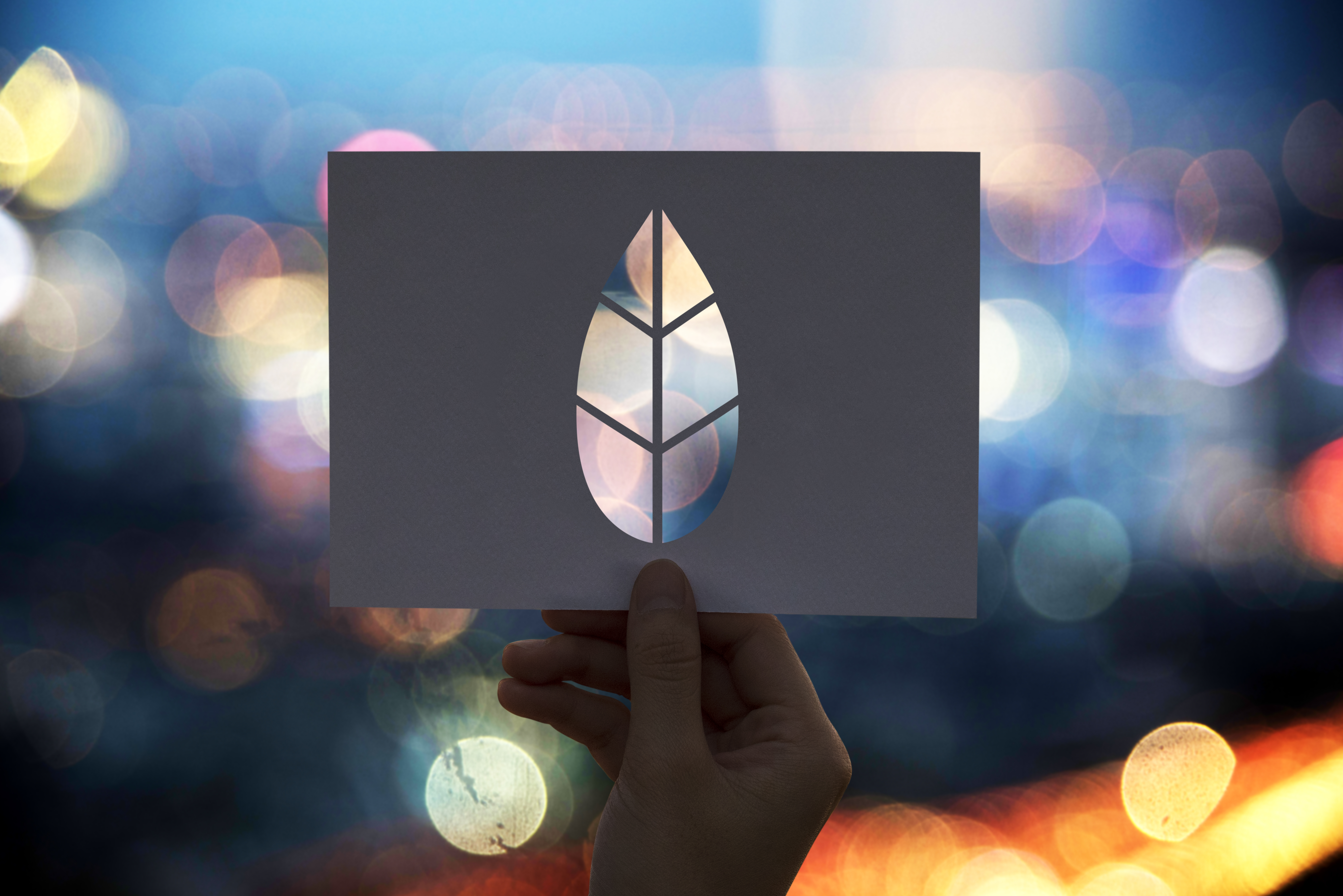 In order to tackle climate change and boost the transition towards a more sustainable future, new mechanisms have been recently put into place to incentivize and promote decarbonization. Among them, carbon credits may be extraordinarily powerful if used and deployed adequately, but there is a growing controversy about their use. Something that carbon credits may prevent is deforestation, however, recent news show that forest carbon offsets may not be fulfilling their purpose. Instead of planting new seeds, some carbon offsets are being used to avoid chopping existing trees, but it does not fix the problem of deforestation. As a result, some forest protection programmes are being more and more criticized, and thus the pressure to buy quality carbon credits is increasing proportionally.
By
Sara
,
2023-05-11 13:18